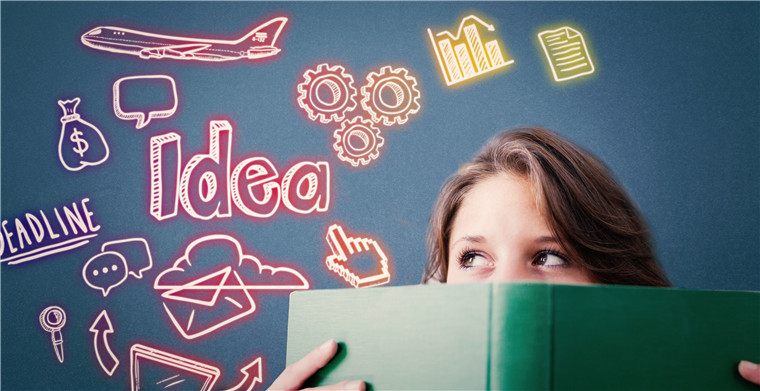 Because of the multiple swings and uncertainties of Amazon's policy, quite a few sellers started asking questions about standalone stations.
But most sellers are not aware of the independent station, now talk about what it really is?
Shopify.
An independent e-commerce site that allows merchants to bring their own merchandise with PayPal, credit cards and other payment methods, a variety of paid and free applications to choose from in the background, the theme is also divided into paid and free, sellers can build their own online store.
It does not belong to the platform, just a tool to build a platform, in other words, compare Amazon to a shopping mall, you are inside this mall to open a store, and Shopify is you find yourself a landlord, rent a storefront outside, find yourself a place to open a store.
Shopify benefits.
Compared with Amazon, Shopify is more free, because it is just a tool for building an e-commerce platform, there are not many rules, this time the restrictions of the mask, compared to other platforms Shopify very loose, so many mask sellers shift positions, the mask on the independent station to sell, and this time the Amazon FBA policy also attracts more people to build independent station, expand autonomy.
To be able to get complete customer information, some platforms for the protection of user information, a lot of information is hidden, while Shopify backend can directly view the user's specific information, encounter holidays can also use SMS / email and other ways to send.
Shopify disadvantages.
Amazon's platform itself has a lot of traffic, competing for inbound traffic to bring buyers into its own stores to place orders. And unlike platform e-commerce, Shopify is its own no traffic, you need to find buyers yourself, before there are no stable sellers and traffic, need to do a lot of upfront publicity.
But foreign users are actually used to shopping on the official website, and the domestic consumer habits are very different.
Although it is not an easy thing to their own Shopify to attract traffic, but many sellers also reflect that in the cross-border e-commerce platform station to do advertising to attract more and more expensive, to do off-site traffic to independent stations is not impossible.
Shopify is relatively simple to sign up, you just need to fill in the appropriate information according to the site reminders, Shopify is facing a global epidemic, also launched a policy for new users.
1.All newly registered merchants are entitled to a 90-day free trial period (including only the monthly package fee), if you are currently enjoying a 14-day trial period, you can extend it to 90 days, if Shopify is temporarily closed during this period, it will be stored for 90 days and will resume once you start reopening your store.
2. For all monthly packages, merchants can use the customer gift card function.
3. Related blog posts, online seminars and other events will be launched soon.
4. Join the official global community forum to discuss business with overseas businesses.
Despite Shopify's lax policies, there is still the risk of being blocked.
1. Modify the credit card information bound in the backend of Shopify store.
2. Address selection. The login address is not aligned with the set address, such as logging in at home, while the back-end address is set abroad.
3. Agent problems, generally purchase or use a free agent, the IP address used will often change, Shopify will determine that your account is in an unsafe state, if this is the case, you can inform the official reason, can be unblocked.
Translated with www.DeepL.com/Translator (free version)